Peter Szabo – Source Hacker 2.0
INSANE OFFER: Manifest At Least An Extra $1,000 Or I'll Refund 2X Your Money Back Via The Source Hacker System 2.0 That Has 3000+ Students & 95% Success Rate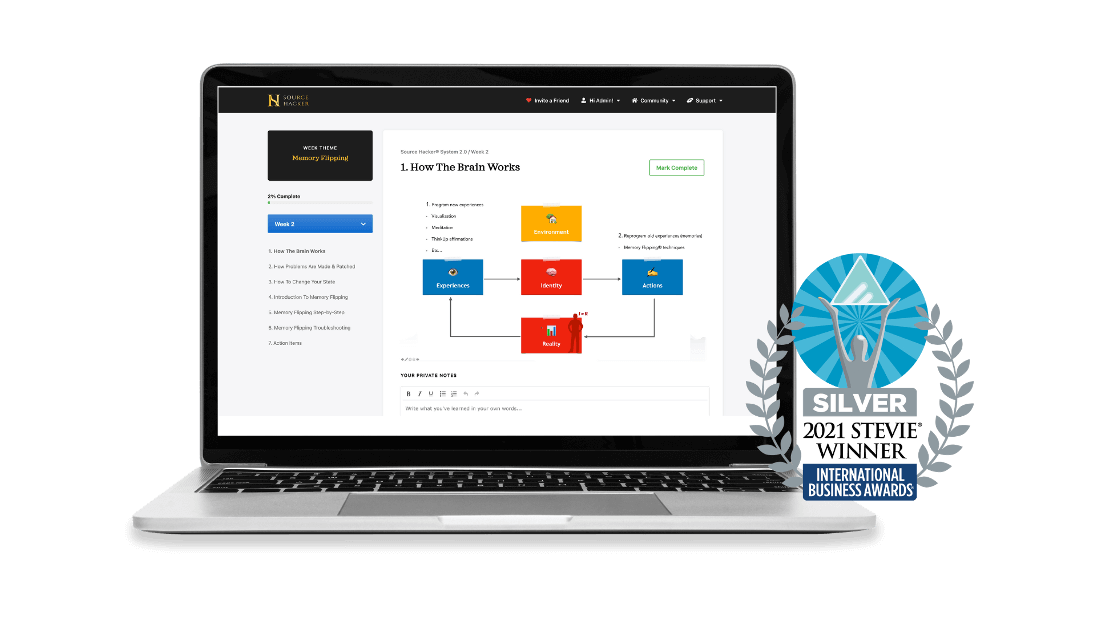 What is the Source Hacker® System 2.0
The Source Hacker® System 2.0 is the "final self help" course that distills down 13+ years of experience, over $300K invested into mentors, masterminds, seminars, programs and $100M+ generated into one simple, yet complete system designed to help you maximize your health, wealth, love and happiness and ultimately help build a life you truly love.
What You're Going To Discover
Get crystal clear on where you're at, where you want to be and EXACTLY what's holding you back
Learn how to FINALLY eliminate the blocks, internal conflict, self sabotage and addictions standing between you and your goals
Uncover and heal the traumatic memories that've caused your limiting beliefs and tremendous amount of suffering with Memory Flipping for once and all
How to elevate your FINANCIAL THERMOSTAT so it's easy and automatic to generate more income AND keep it (whether you're employed or an employer)
And much, much more (scroll below)…
Lifetime Access To Weekly Q&A Calls With Peter & His Team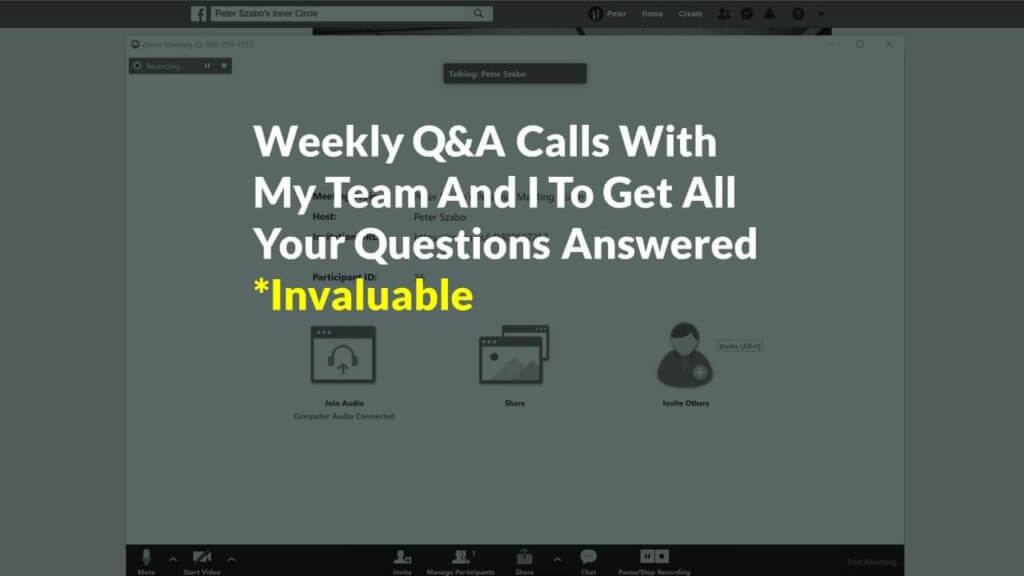 The group and the Q&A calls are here so that everyone succeeds and no-one is left behind.
Whether you have a question, need some coaching or just emotional support, we're here for you 100% to ensure you have an amazing experience and get even more amazing results.
Peter usually charges $1,000+ for an hour of his time, so you're getting an insane value here – for a lifetime.
Still Not Convinced? There's REAL Results For Days…
Proof Download