Sinem Günel – Medium Writing Academy 2022 Edition
LET ME TELL YOU SOMETHING…
Your Audience is Looking For You. And it's Your Job to Help Them Discover Your Writing!
Most people fail to build an audience and income online because they don't understand fundamental principles – not because they're late, inexperienced, or "bad" at what they're doing. Now more than ever, writing online is about understanding your readers and creating stories that make them want to *lick their screens*. Growing an audience and income on Medium is not about growth hacks, marketing strategies, or unfair advantages. But like hundreds of my past students, you might have trouble figuring out *what* advice to listen to and how to actually move forward. If that's the case, Medium Writing Academy is the step-by-step roadmap you've been looking for. Are you ready to grow your audience and income by writing stories with a WOW factor?
Hey there! I'm Sinem…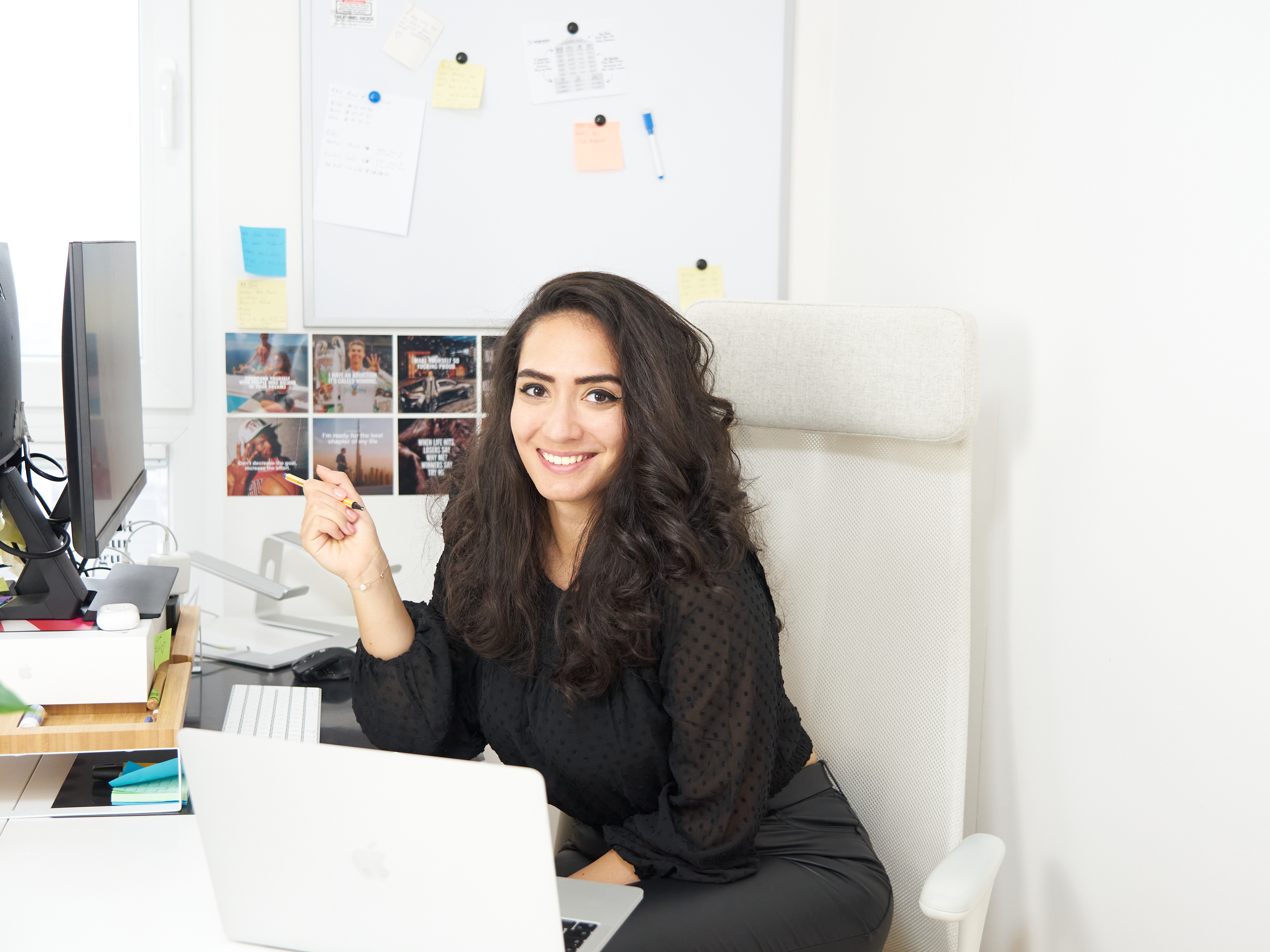 I'm a digital entrepreneur and online writer. My mission is to empower people just like you to start and scale an online writing business, so you can make money doing what you love and create a life you truly enjoy.
I've been sharing my work on Medium for the past 4 years, have grown my audience to 50k followers, and am attracting millions of views to my content every single year.
Over the last 2 years, I've supported hundreds of beginners to start and scale their online writing business.
My writing has been published in major publications such as Business Insider and Thrive Global, and has enabled me to grow a multiple 6-figure online business at the age of 23. And I can't wait to teach you how to make use of this opportunity as well.

Sale Page: https://mwa.teachable.com/p/medium-writing-academy-online-course